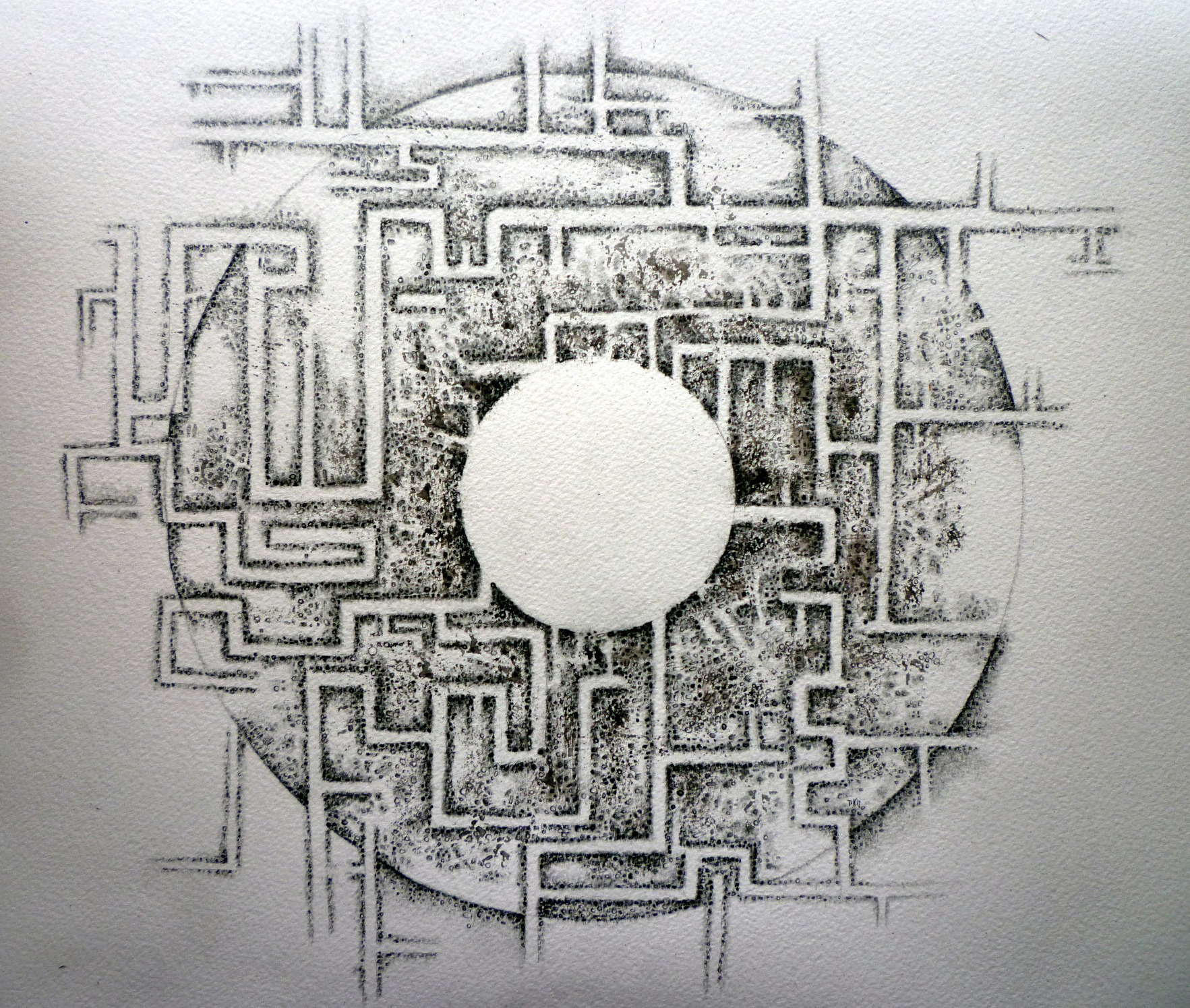 WORK IN PROGRESS FOR "L'ETE DES CABANONS"'s EXHIBITION
DRAGUIGNAN/ FIGANIERES, FRANCE, july 2012
THE BOOKS
Livre Labyrinthe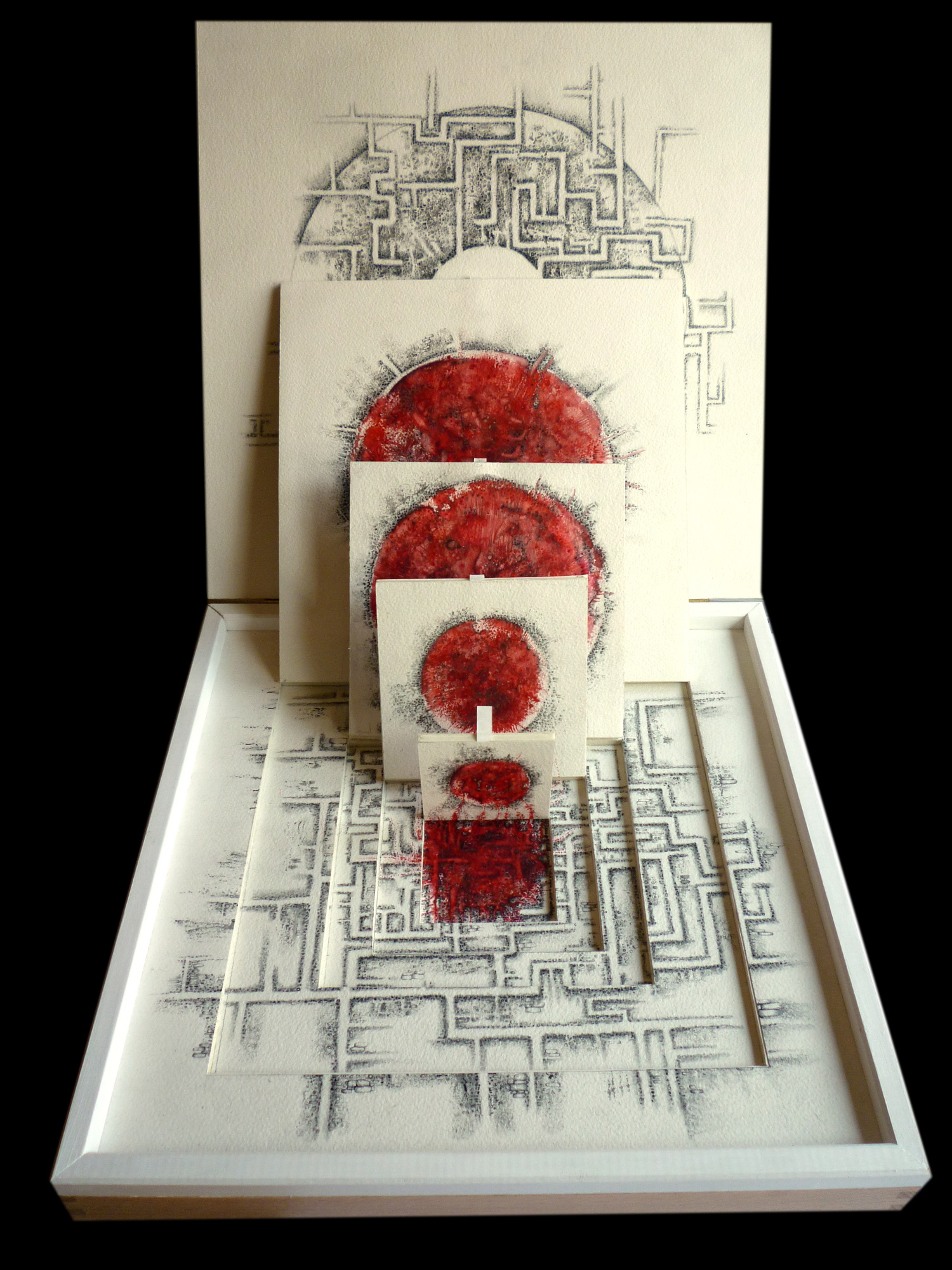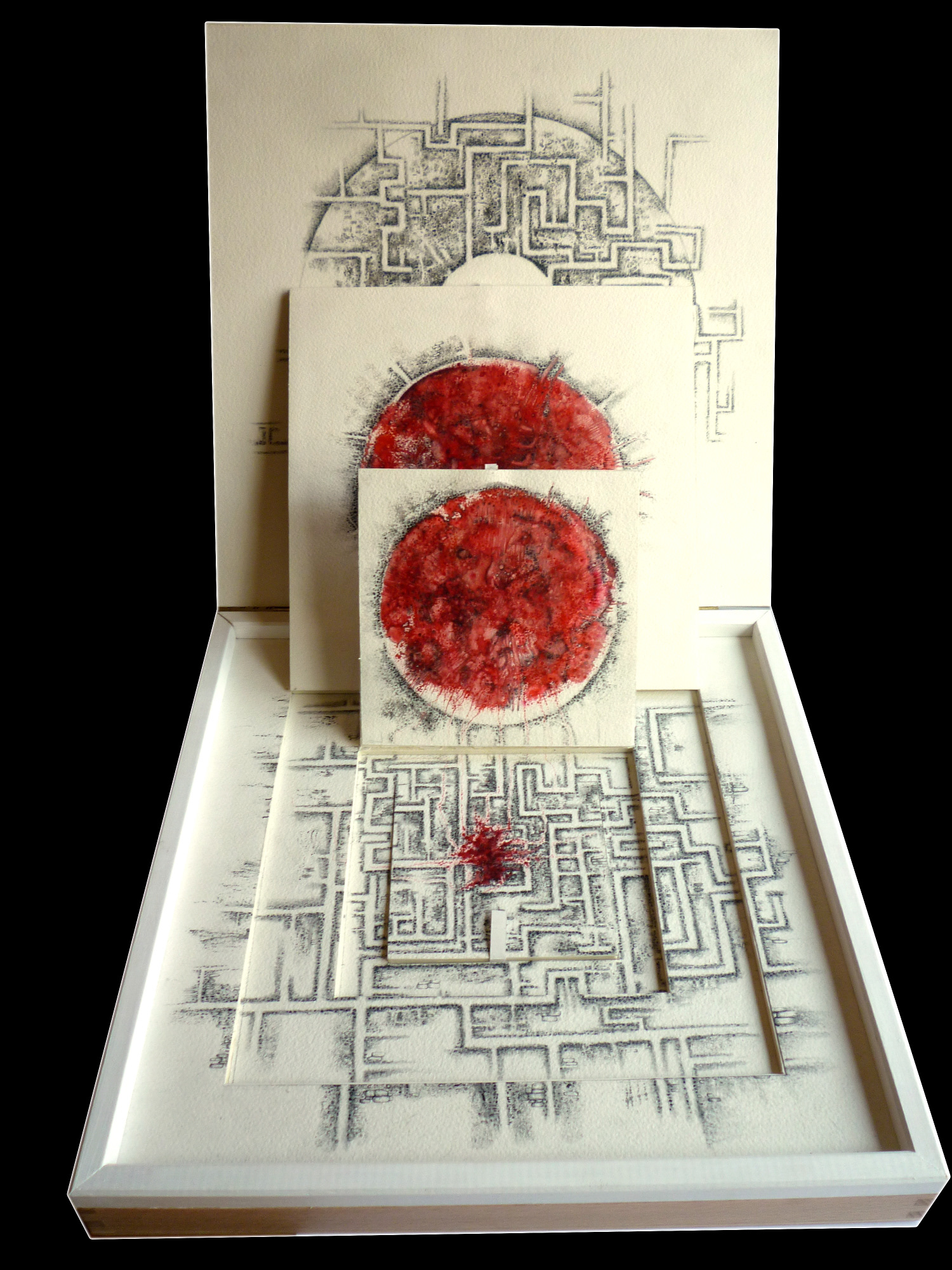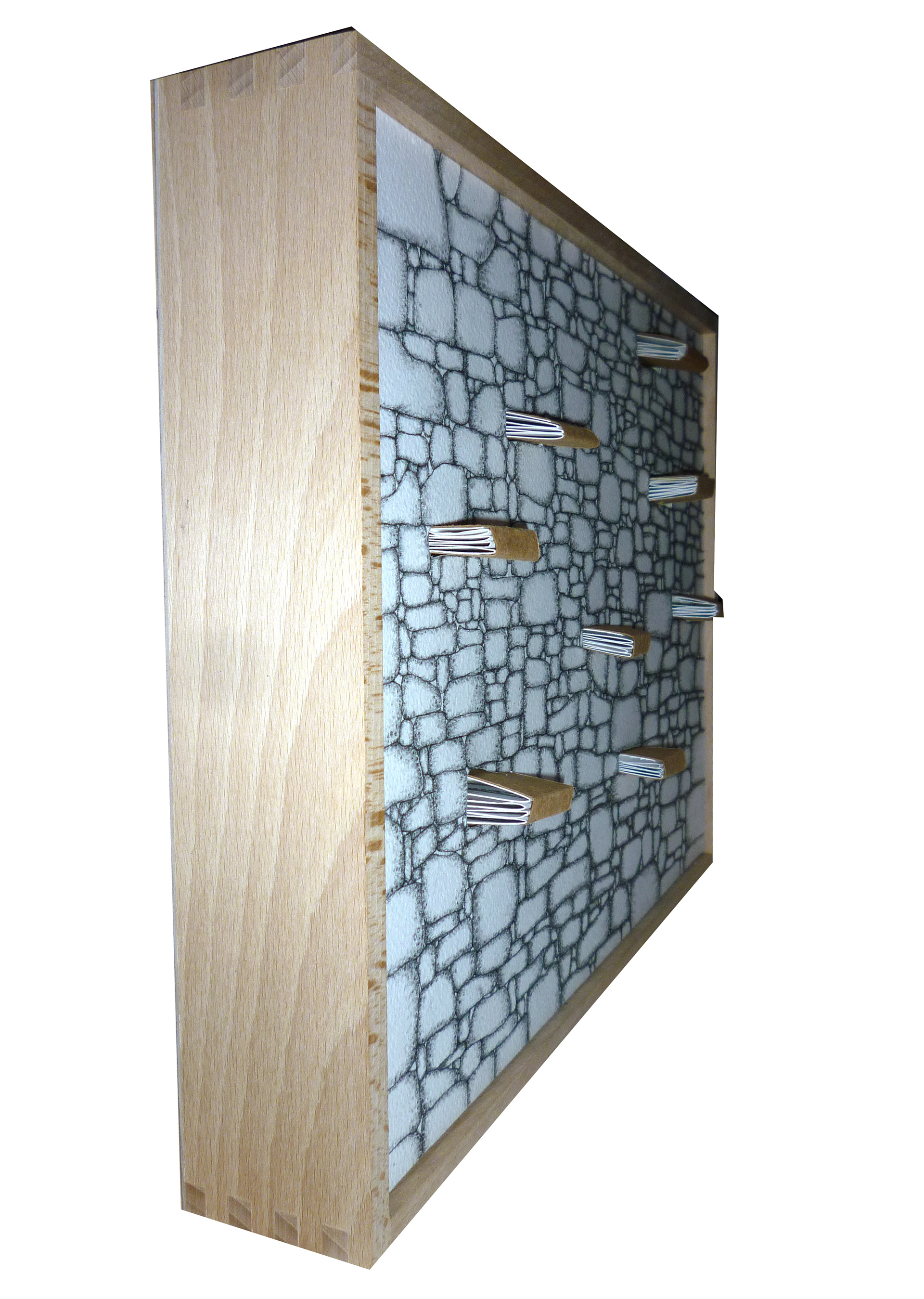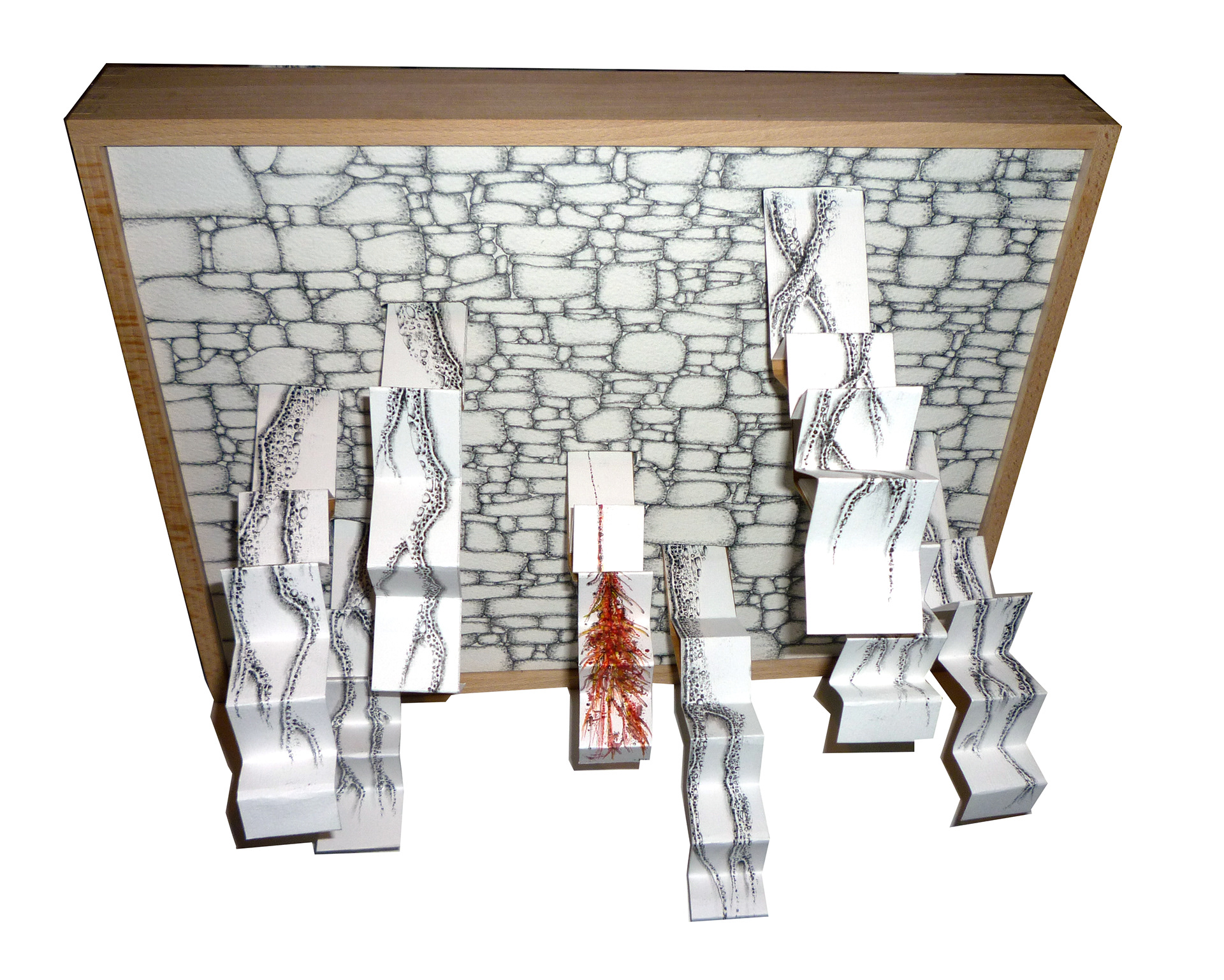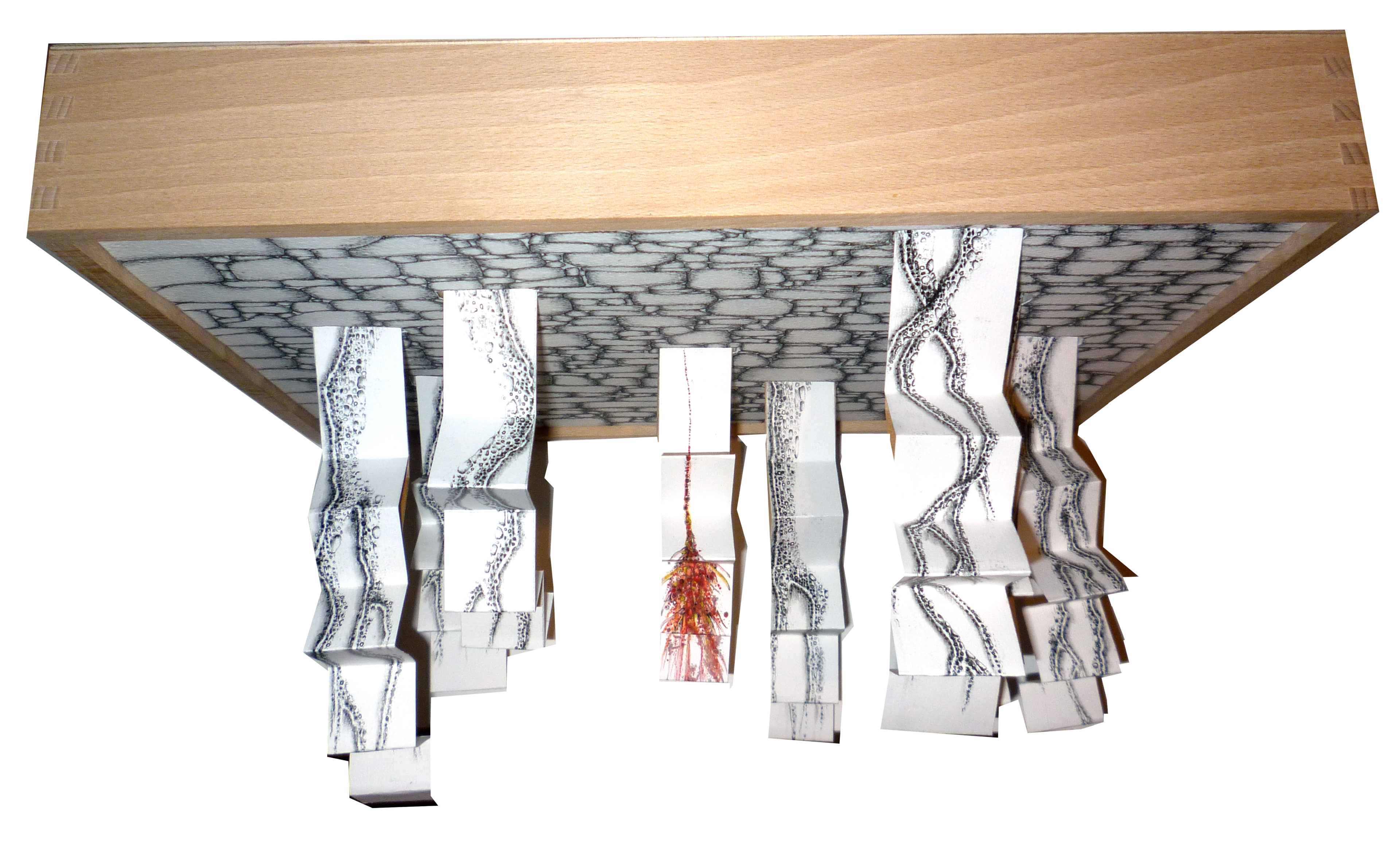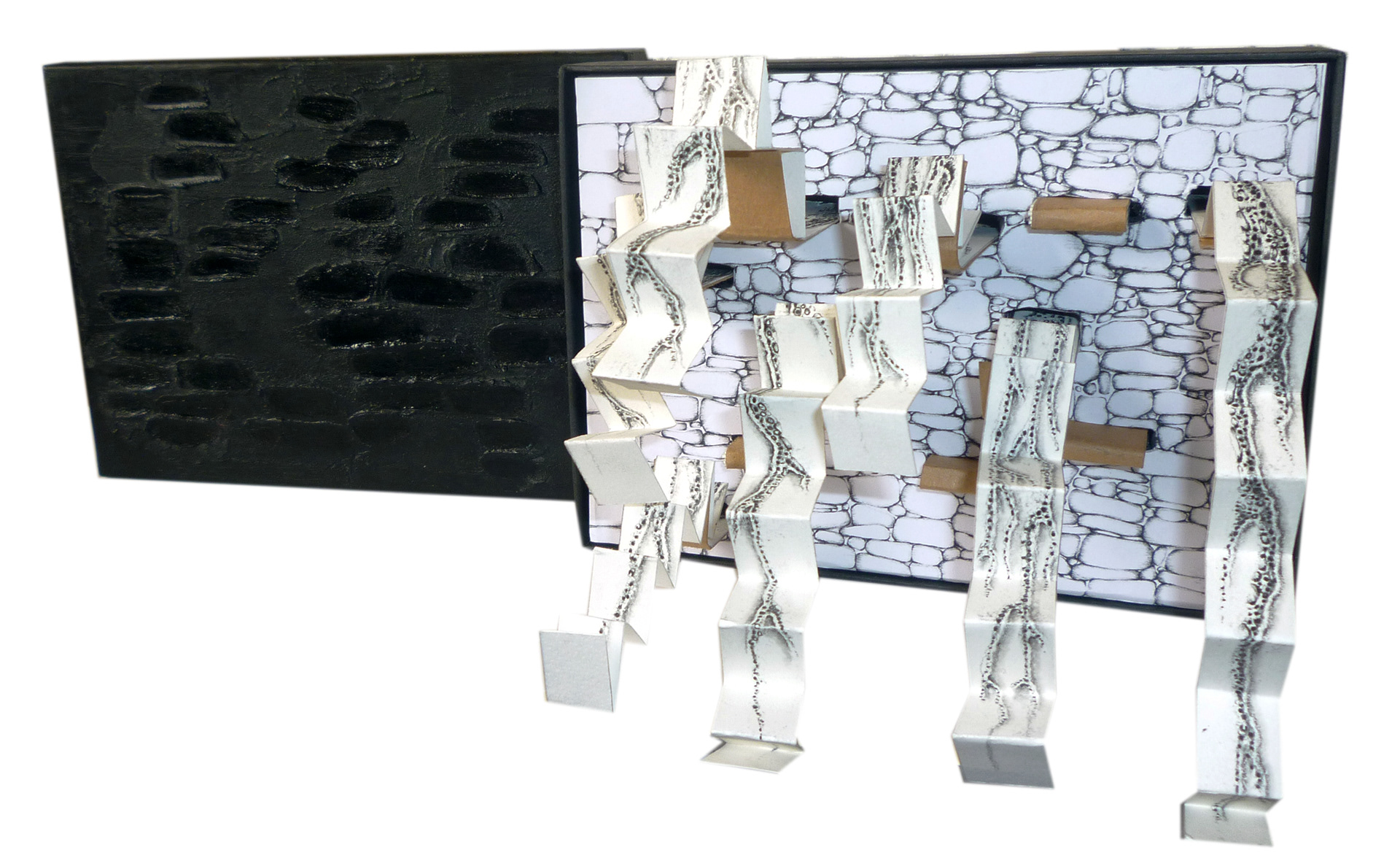 THE ROOTS 3D
Part of an indoor installation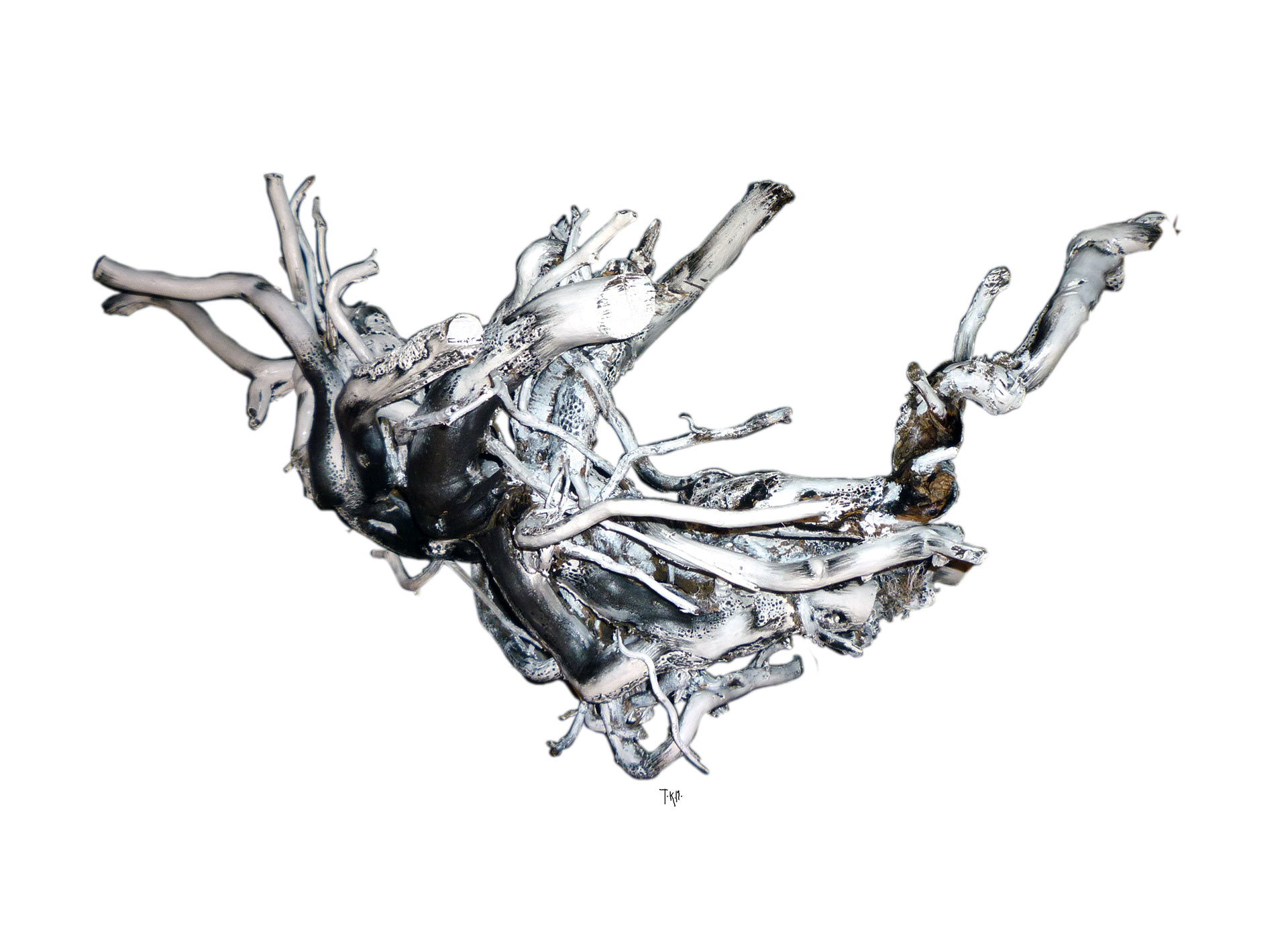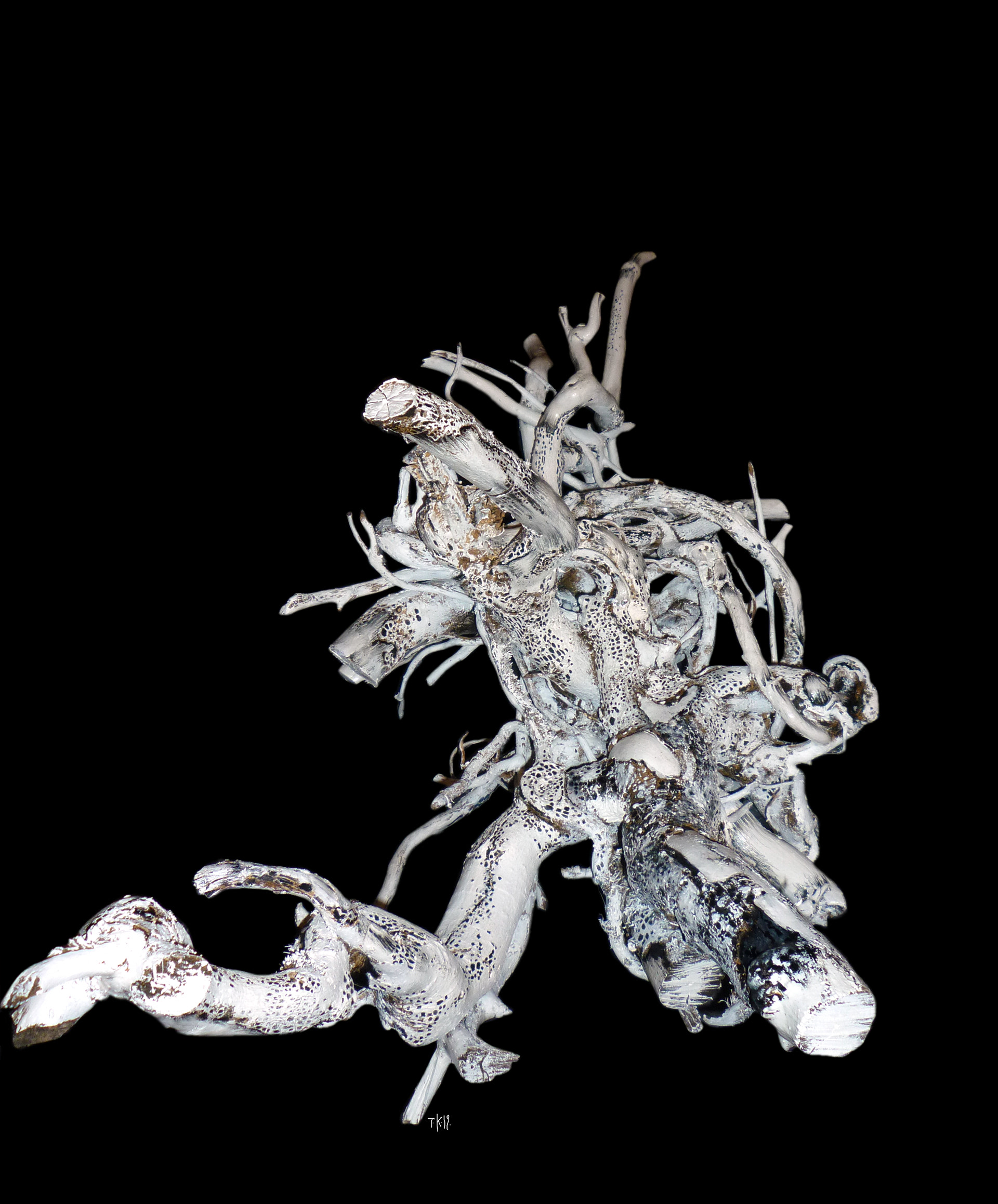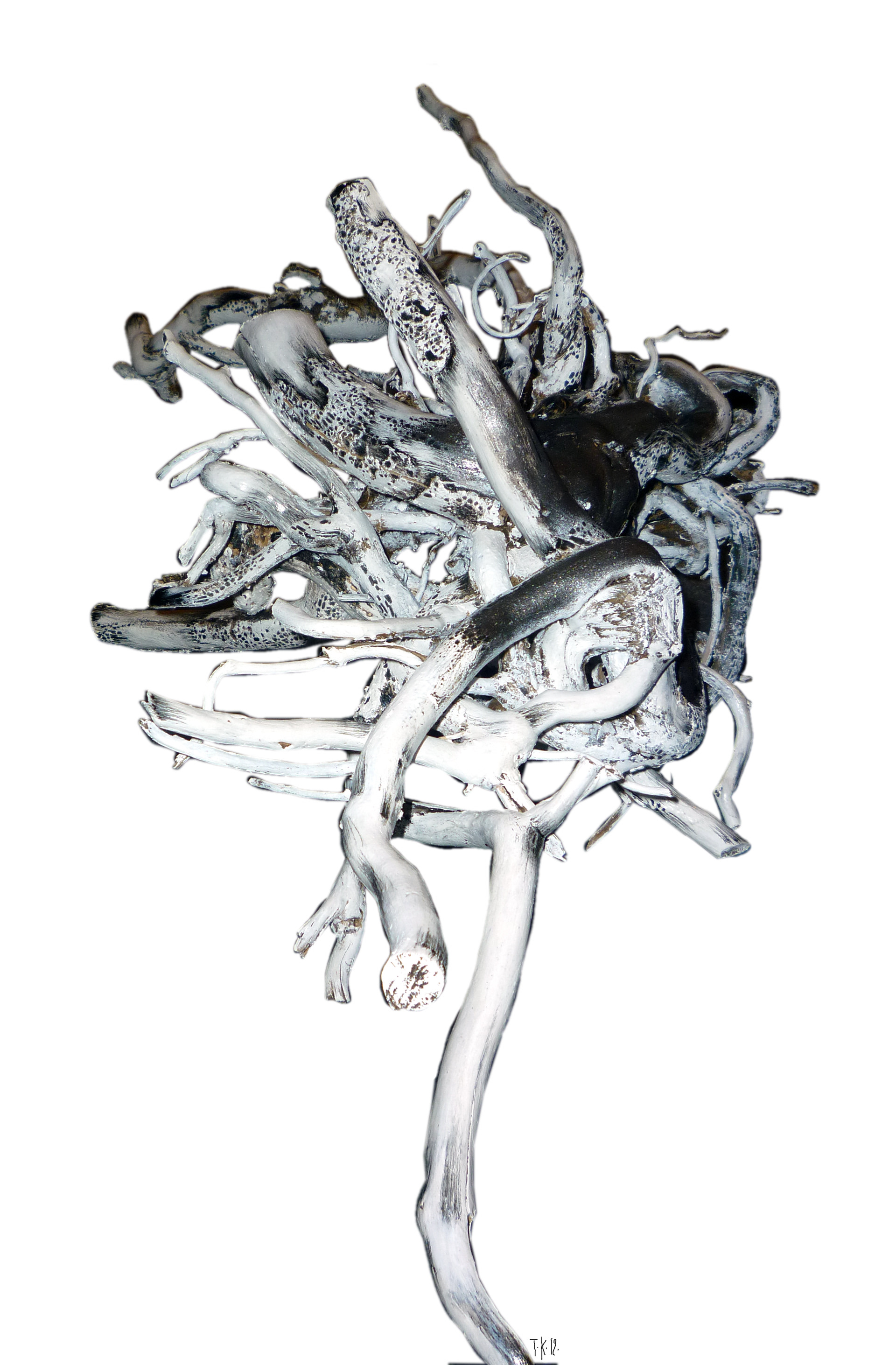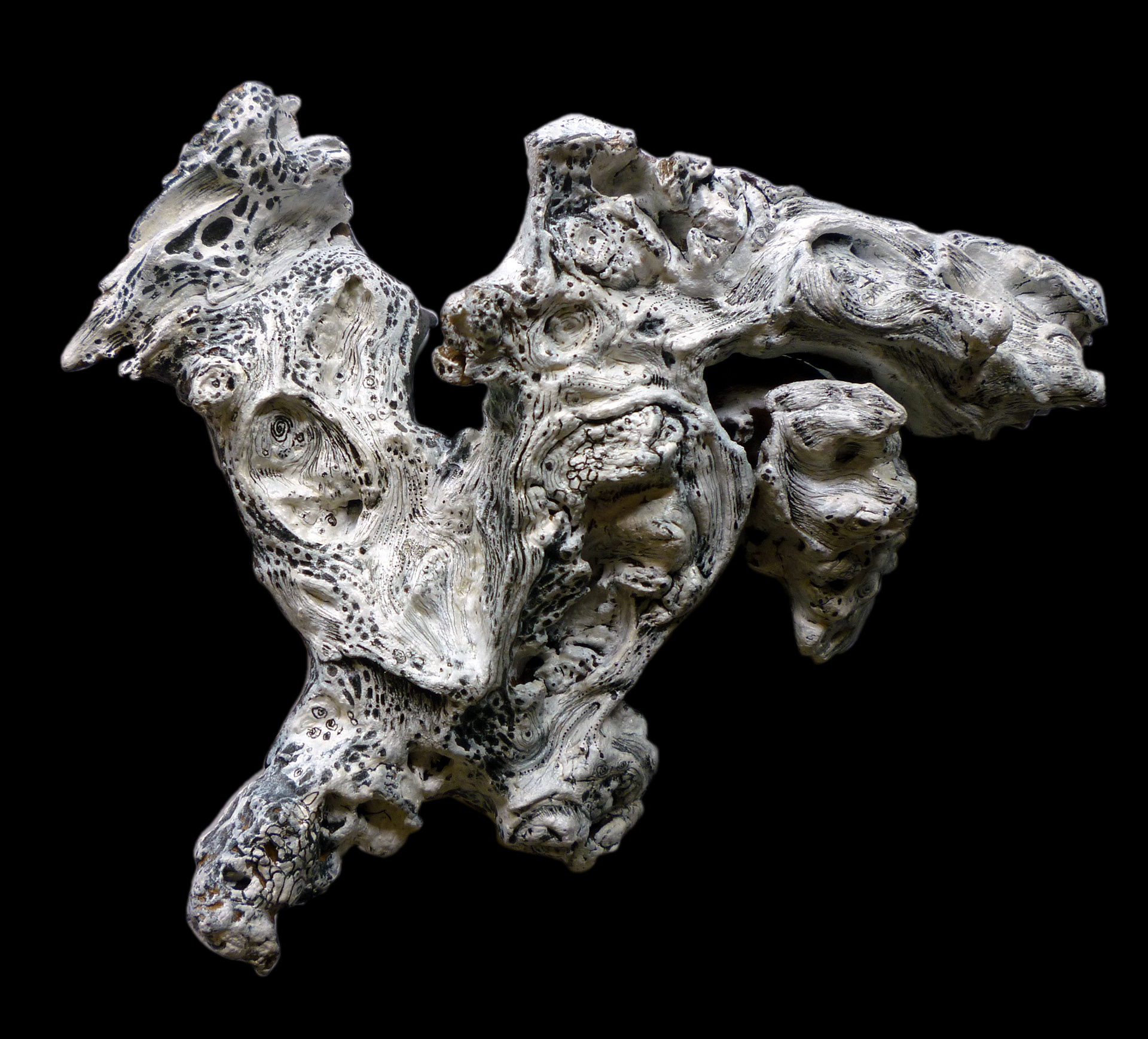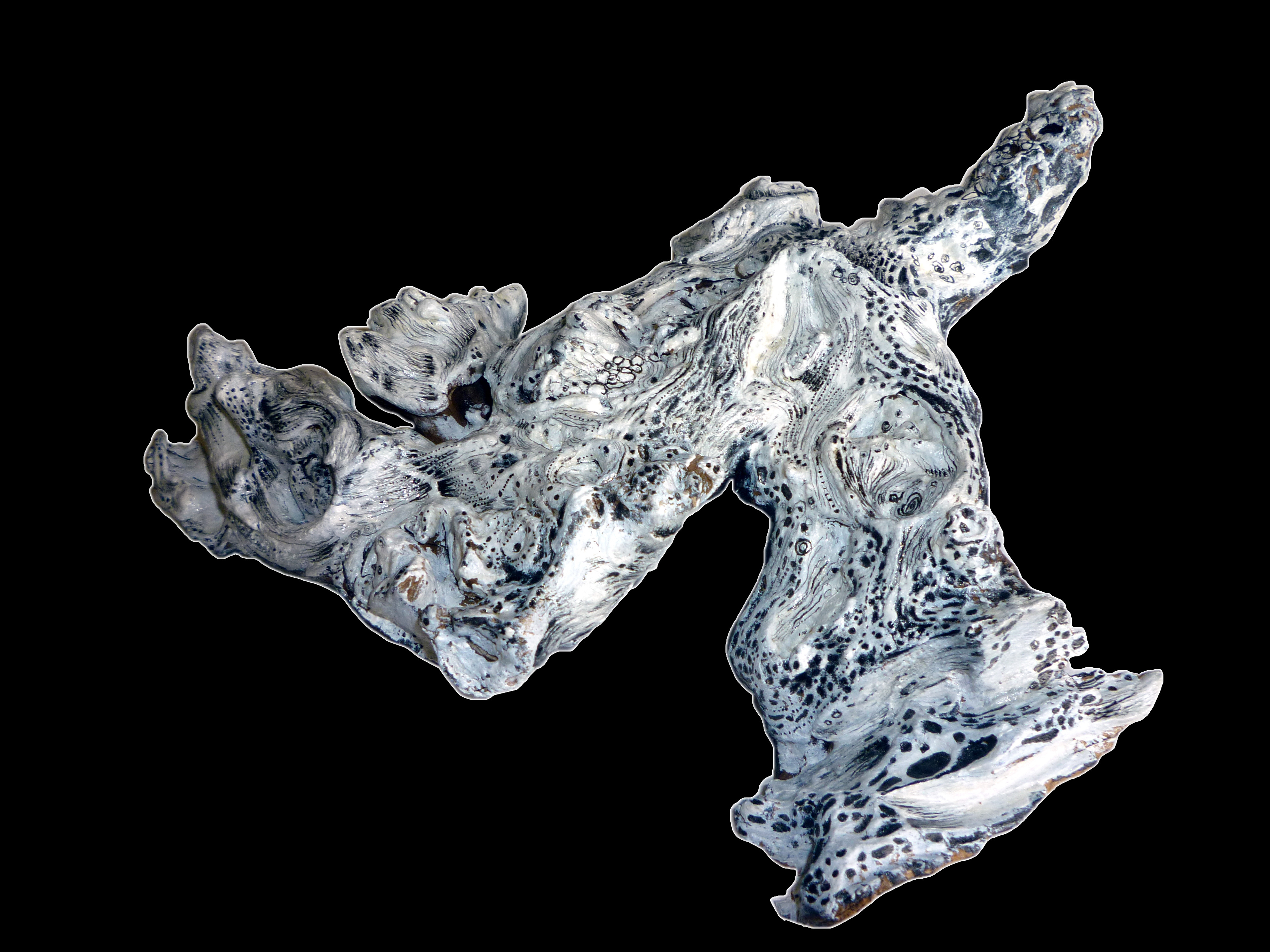 PARTS OF THE FUTURE INSTALLATION ( outdoor )
The paintings will be placed inside a small cabanon ( typical in Provence ) . The installation is the reproduction of the "wall book".
There will be 15 installations made by artists  in 15 cabanons in Figagnières , all related to the artist's  books that they created for the indoor exhibition in the Gallery "Le HangArt" in Draguignan.